Surf-iT
TM
- 3D Modeling System
Order Securely Online
Surf-iT is a complete system of 3D modeling tools for creating high quality digital content
Surf-iT's surfacing modules have automatic solvers for complex geometries and surface topologies ...
The Surfacing Engine in Surf-iT is just one of the many performance advantages Surf-iT offers compared to alternative 3D modeling tools - see for yourself, then take a test drive...vroooom!
BACK TO SURF-iT PAGE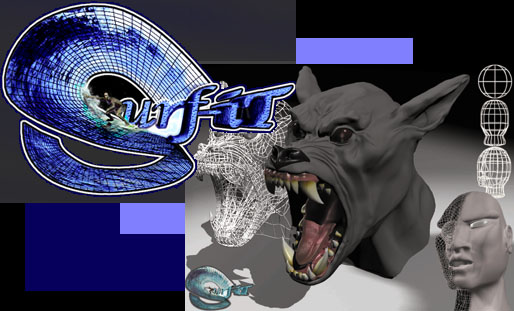 Click here to buy and install Surf-iT now...